Update No 1
Our 2015 University Scholarship Holders
With Alanna moving on to her third year and Lachie on to his second, we were provided with a panel of 5 applicants to choose from for the 2015 scholarship at SCU.  By interview day 2 of these had deferred or dropped out.  The successful applicant was Tineka Frampton from Terranora who was moving to Lismore campus accommodation during her studies.  Tineka is studying Arts and Education to later become a Primary and Secondary teacher.  Tineka has expressed a goal of assisting others in education and learning as she has already been doing throughout her Secondary schooling.
2015 saw our Branch set up another Scholarship at UNE Armidale  for possible students west of the Divide.  There were 2 applicants for us to interview by Skype, however, 1 did not turn up and Jessica Laughton from Tabulam was awarded the Scholarship.  Jessica has begun her Degree in Historical Enquiry and Practice.  Jess has never attended any face to face learning and completed her final 2 years of Secondary school through Distance Education, demonstrating a motivation to complete her studies.  Jess presented well during the interview and is thoroughly enjoying her time at Armidale.
We wish both 2015 students all the best in their studies as we do with Alanna and Lachie.
Denis Byrne, Committee Chairman.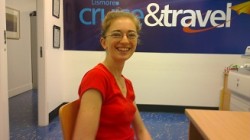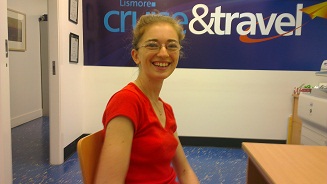 Alanna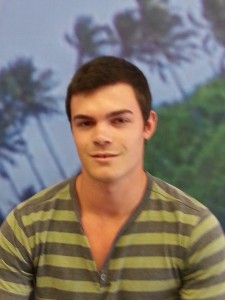 Lachie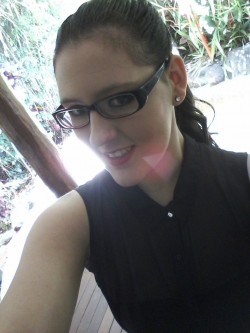 Tineka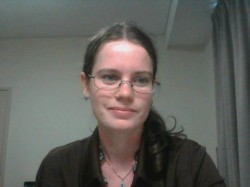 Jess.