Who's Who? Young people we are helping.
Who are the young people being helped this year?
University Scholarships for Disadvantaged Students:
1.
Alanna Weis

– entering her final year at

Southern Cross University

. Alanna's progress (2 Distinctions and 2 Credits and GPA  5.5) has been excellent with outstanding results in all her subjects, and a willingness to get involved in Community Service projects with our branch.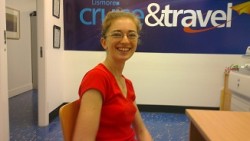 2.
Lachie Crowther

– entering third year at

Southern Cross University

. Lachie has performed with absolute distinction, getting outstanding results (1 High Distinction and 3 Distinctions  and GPA  6.3). He has also become a most valuable member of our branch – our youngest member, being involved regularly in events and functions, and now being a member of the Sports Camp Committee.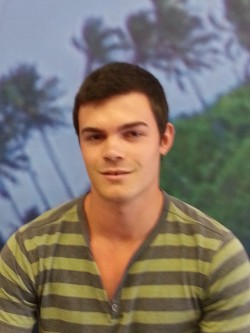 3.
Tineka Frampton

– entering her second year at

Southern Cross University

. Tineka has also performed very well (1 Distinction and 3 Credits  and GPA  5.3), and after her recent trip to Japan, has become involved in the Sports Camp for disadvantaged kids. We look forward to continuing involvement with Tineka.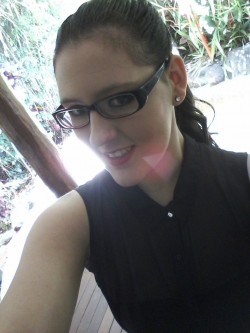 President Denis Byrne (left) and Chairman Stan Gilchrist (right) with
(l to r) Alanna, Lachie and Tineka
at the 2015 Scholarships Presentation Ceremony.
4.
Shana Miller

– the awardee of the 2016 Lord's Taverners Northern NSW University Scholarship at

Southern Cross University

. Shana will be studying a Bachelor of Psychological Science and a Bachelor of Clinical Sciences double degree.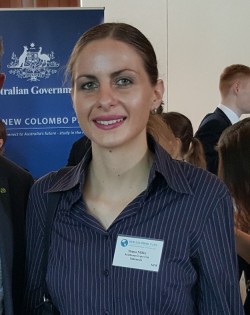 5.
Jess Laughton

– Jess has had an excellent first year at

The University of New England

, completing her studies with outstanding results (1 High Distinction, 3 Distinctions, 2 Credits and 1 Pass.) University lectures were the first time that Jess experienced face-to-face lessons, she having completed her studies by home-schooling as a remotely situated student. Her progress has been wonderful, and we also welcome her at the Sports Camp for disadvantaged kids.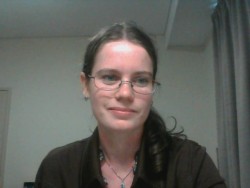 Adam Gilchrist Cricket Scholarship Awardees 2016:
1.
Brett Russell

– Brett hails from Kempsey in northern NSW and has been a rookie for the Sydney Sixers. He plays for Parramatta in Sydney grade cricket and will be spending five months playing for Richmond Cricket Club in London from early April this year.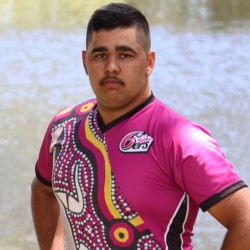 1.
Samantha Betts

– Sam comes from Broken Hill but has moved to Adelaide to pursue her cricket career. She has gained selection for the Adelaide Strikers in both the WNCL and the WBBL. She will spend the winter season playing in England.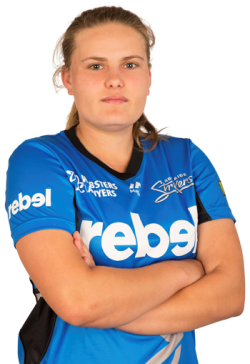 Lord's Taverners Cricket Placements Awardees 2016:
1.
Georgia Hendy

– Originally from Toowoomba in Queensland, Georgia now plays in Brisbane and is a regular first grader. She plays regularly against "our" former Northern NSW girls Sammy-Jo Johnson and Jodie Fields. Georgia will continue the long line of young female players to play in the Cumbria Cricket Leagues.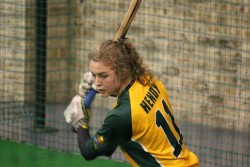 2.
Ben McInnes

– While Ben does not live within our Northern NSW region (he actually comes from Broome in WA) we have been able to secure a spot for him at St Alban's Cricket Club in England. Ben and his family will raise the funds for the trip but we are proud to have been able to assist him through our Cricket Placements program.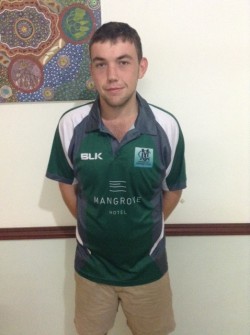 We are very proud to be able to assist these young Australians to achieve their dreams, whether it be in cricket or university. That is why we exist!!!