Become a member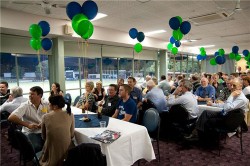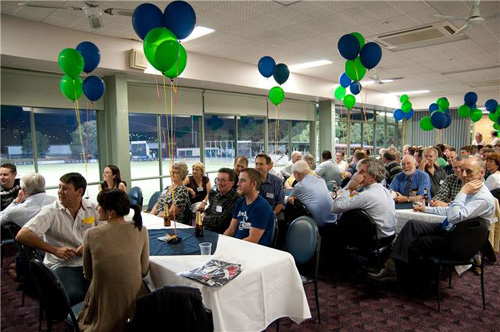 Membership is open to all persons of good character who:
support the aims and objectives of The Lord's Taverners Australia and who
are Australian citizens and currently live in Australia.
Once accepted new members need to pay the subscription fee and accept the provisions of the Constitution.
We currently have 3 types of membership for which you can apply:
1) Ordinary membership – $55/annum. Membership renewals should be received within one month of the AGM (August).
2) Lifetime Subscription membership – for those people who wish to contribute $1000 to attain all membership rights for their full life expectancy.
3). An Organisation, such as a school, college, business, company, association, team or other acceptable organisation, may apply for membership of The Association with the membership fee being $550 per annum or a single payment of $5500 for a 20 year membership. Such membership would entitle the organisation to four (4) members' packages, responsibilities and liabilities for the duration of membership.
We would love you to join us as we endeavour to support disadvantaged and disabled young people achieve their academic and sporting potential.
For further information please contact our membership@lordstaverners.northernnsw.com.au