Max Walker and Greg Champion provide many laughs
 Lord's Taverners Northern NSW branch is proud to report that our guest speaker at our fund-raising dinner on Wednesday 22nd June 2011 was Max Walker, former Australian fast bowler,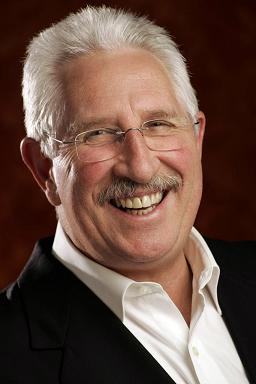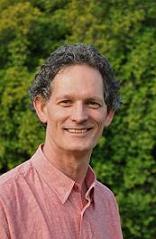 accompanied by Greg Champion, of the "Coodabeen Champions" group.
What a night! Each of these gentlemen is such a wonderful entertainer.