O'BRIEN, JUNEE & GILCHRIST
STARS CAME TO BREAKFAST
Adam Gilchrist, our Patron and Australia's former record-breaking wicketkeeper/batsman, Kerry O'Brien, ABC Presenter now at "Four Corners" but formerly of "The 7.30 Report", Kevin Junee, former Rugby League international, and Mandy Nolan, brilliant local comedienne, were all at our Top Sports Breakfast.
It really was a special occasion, and a significant amount of money was raised, which will be used to support the excellent work our management committee is doing helping young northern NSW athletes in many sports.
Adam Gilchrist at a previous function.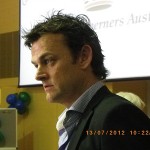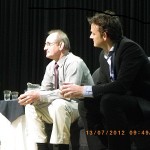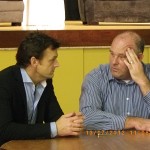 Adam at the Breakfast; With Kevin Junee; With Dave Arthur.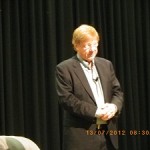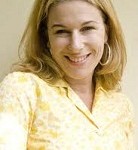 Kerry O'Brien.   Mandy Nolan.