Taverners 2010 Top Sports Night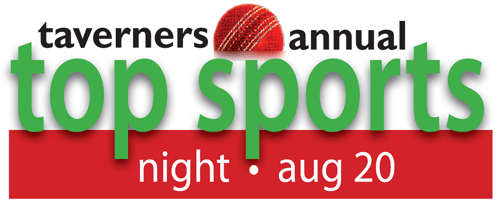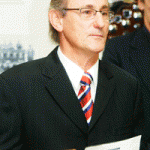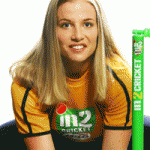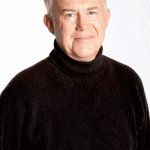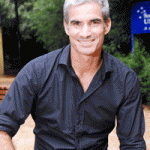 A top night had by all!
Lord's Taverners Top Sports Night an Outstanding Success.
On Friday August 20 the Northern NSW branch of The Lord's Taverners held its Top Sports night, featuring international sporting stars Jodie Fields (Australian Women's Cricket Captain), Craig Foster (ex-Socceroo) and Kevin Junee (ex-International Kangaroo Rugby League star) together with Jim Maxwell, international cricket expert, author and commentator.
Held at the appropriately decorated Invercauld House in Goonellabah, a sumptuous meal was enjoyed by almost 140 people. The function was compeered by local ABC Radio newsman, Bruce Mackenzie. His introduction, welcome and subsequent interviewing of the guest speakers was of the highest order.
Branch President Warren Noble commenced the night with a spirited welcome to our speakers as well as our other special guests, Janelle Saffin (Federal Member for Page),
Don Page (State Member for Ballina), Phil Silver (Mayor of Ballina) and Tony Dell (former Test cricketer). Warren urged everyone to enjoy the evening and to investigate all they could about The Lord's Taverners. He explained some of the support already given both at local and national levels and asked non-members to consider joining the branch before inviting all to move into the brilliantly appointed interview room.
From each of the international sporting stars, Bruce Mackenzie extracted points of view, experiences and passionate responses to audience questions so that their attitudes to sporting participation throughout the expanse of their careers was exposed. The audience heard stories from the contemporary career of the current captain of Australia's Southern Stars cricket team, Jodie Fields, through the relatively recent career of our own Socceroo, Craig Foster, to the much earlier playing career of the International Rugby League halfback, Kevin Junee. With the vastly experienced Jim Maxwell revealing sporting memories from many sports over a very long and impressive broadcasting career, the audience was treated to a wealth of sporting facts, figures, attitudes and humour.
Guests were later entertained to an auction of memorabilia presented by the inimitable
Dick Osborne, Auctioneer Extraordinaire, who added his own brand of wit and entertainment
to the evening.
A series of guessing competitions for awards sponsored by local and national businesses, together with the generous sponsorship from Southern Cross University enabled the branch to achieve income of over $6,000 for the event. These funds will be used to support young people throughout northern NSW as the Lord's Taverners strive to achieve their main objective of giving the young and disadvantaged a sporting chance.