Three special girls given opportunities
Three very special young ladies are being offered opportunities to pursue their dreams during 2015.m Each has gained selection into these much sought-after positions after careful consideration by the relevant committees of Lord's Taverners Northern NSW.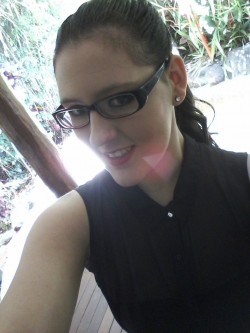 Tineka Frampton has been awarded the 2015 scholarship to Southern Cross University. She will study for a B.A and B.Ed in primary education.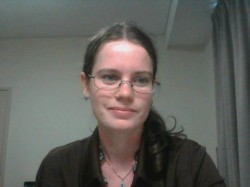 Jessica Laughton has been awarded the inaugural Lord's Taverners Northern NSW scholarship at the University of New England.  She will study . She will study a Bachelor of Historical Inquiry and Practice.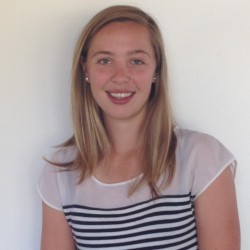 Meg Phillips is the winner of the Adam Gilchrist Cricket Scholarship, administered by Lord's Taverners Northern NSW, and is the first female to be awarded this prestigious scholarship. Meg will play cricket for Lancashire in the English Women's Cricket competition.
"Each of these young women has shown huge potential in their own fields, and we look forward to following their progress" said President Denis Byrne at a recent meeting of the branch Executive.